Expat news
Saturday, 14 November 2009
The Department of City Planning has built a "City Model" of Bangkok. The scale model of Bangkok, covering 143.5 square meters, is the largest of its kind in Southeast Asia and the third biggest in Asia, after models of Beijing and Shanghai. With a scale of 1:750, the model is comprised buildings, parks, temples, canals, roads, and all other places located in central Bangkok and parts of Thon Buri. A private company was paid 13.7 million baht to build the model. More than 1,000 people worked on it and the finished work contains more than 200,000 pieces. The model took 18 months to complete. The model is currently featured at the City Hall's Department of City Planning.
Bangkok Post

Read more...
Expat news
Saturday, 12 September 2009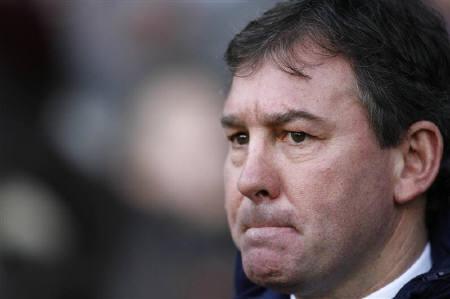 After the sacking of Peter Reid as the coach of the Thailand national football team, the Thai Football Association has begun the hunt for Reid's replacement. Thailand is reportedly in talks with former England captain and Manchester United legend Bryan Robson to take the helm of the Thailand national team. The Thai Football Association chief has revealed that the response from Robson's camp has been very positive. If he accepts the post, Robson's first task would be to prepare the Thailand team for the Asian Cup qualifier against Singapore in November.
Reuters

Read more...
Expat news
Saturday, 01 August 2009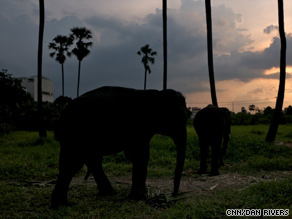 Elephants and their mahouts roaming the busy traffic congested streets of Bangkok could soon be a thing of the past, thanks to a tougher law to keep the animals off city streets. Bangkok authorities plan to offer financial incentives for elephant owners and impose tougher fines. Working in collaboration with a foundation under Her Majesty the Queen's patronage, elephant owners could receive more than US$20,000 for their elephants, which will then be released back into the wild. The fine for bringing wild elephants into the city will increase from a few dollars to a few thousand.
CNN

Read more...
Expat news
Thursday, 16 July 2009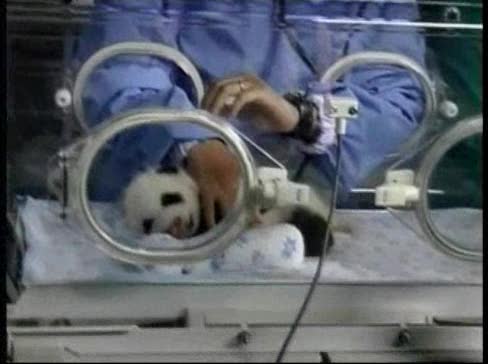 Thousands of visitors descended upon Chiang Mai Zoo Saturday to get a glimpse of a panda cub born at the end of May. Since its surprise birth, the baby panda has generated much attention in the Thai media, making front-page news in Thailand for weeks on end. A competition to find a suitable name for the cub received more than half a million entries. The name will be chosen and announced next month. The cub was conceived through artificial insemination by Chiang Mai Zoo officials, after many failed attempts to get Lin Hui pregnant. The adult female panda and her partner are on loan to Thailand from the Chinese government.
AP





Read more...
Expat news
Saturday, 13 June 2009
A private school in Bangkok has suspended all classes for one week, after a grade-6 schoolboy and thirteen of his classmates have tested positive for the H1N1 influenza. The pupil developed flu symptoms and had no record of traveling abroad, unlike other flu patients who had traveled to the United States before showing signs of the virus. In Pattaya, 21 nightclub workers have also tested positive, after two Taiwanese tourists developed flu symptoms upon their return to Taiwan from the Thai beach resort town. The World Health Organization has called an emergency meeting amidst speculation that a first flu pandemic in 40 years might be announced. Australia alone has reported more than 1,200 new cases of infection over the past week.
The Nation


Read more...
<< Start
< Prev
1
2
3
4
5
6
7
8
9
10
Next >
End >>