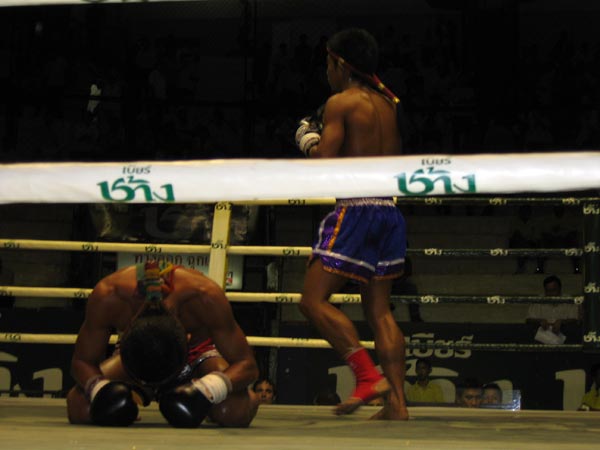 In his third entry of the 10-part series on Thailand traveling, Slate's Mathew Polly discusses the violent sport of Muay Thai at Rajadamnoen Stadium, the term "Butterfly" used to describe promiscuous Thai men, ping pong shows at Patpong, how his father once told him that Thai women were "delicate," yet warned him that were also akin to "fire ships," and beautiful looking kathoeys.
Slate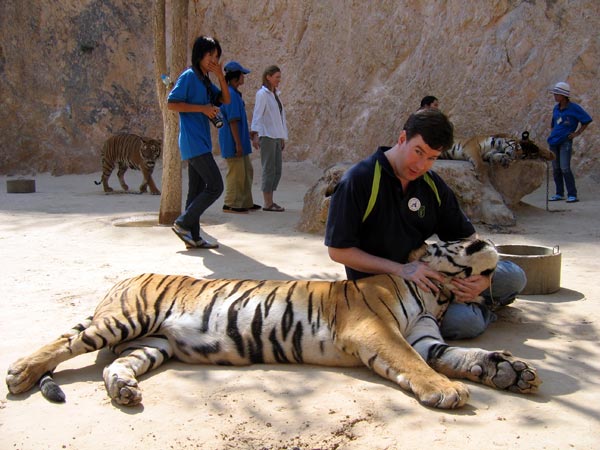 In his second entry about his travels in Thailand, Slate's Matthew Polly visits the River Kwai War Museum and the Tiger Temple. He also discusses, among other topics, Thailand's complicity with the Axis powers during World War II, and the questionable sincerity of a Thai woman's smile.
Slate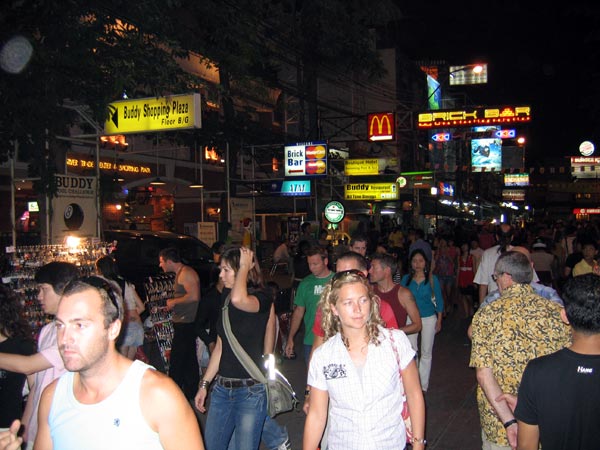 Matthew Polly of Slate magazine begins his first of ten entries about his travels to Thailand. In his first entry, he discusses the hippie backpackers of Khao San Road, shady tuk-tuk and gem scams, the "fabulous" clothing of the Emerald Buddha, the smiling Buddha at Wat Pho, the concept of "jai yen," and the use of the word "farang."
Slate
More Articles ...