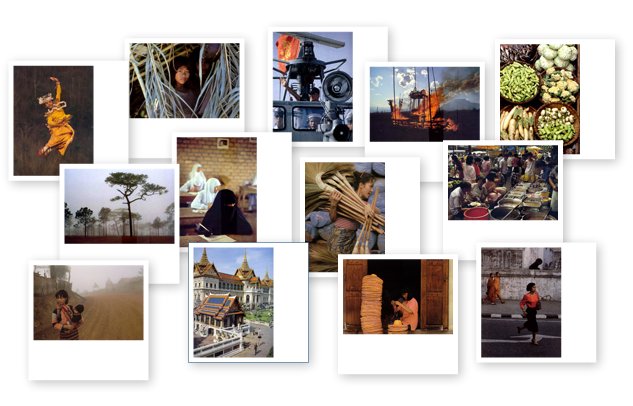 Fifty-five world-class photographers from leading publications such as Time and National Geographic and photo agencies including Magnum will be in Thailand for nine days to capture pictures for the upcoming book,
"Thailand: 9 Days in the Kingdom."
Surat Osathanugrah, chairman of the project's editorial advisory board, said the book would "represent both the charms and current realities of Thailand like a 'visual time capsule.'" The book is a follow-up to 1987's "Thailand: 7 Days in the Kingdom," which sold more than 100,000 copies. Photographers began their assignments on Jan.13 and are due to complete their mission by Jan. 22.
The Nation