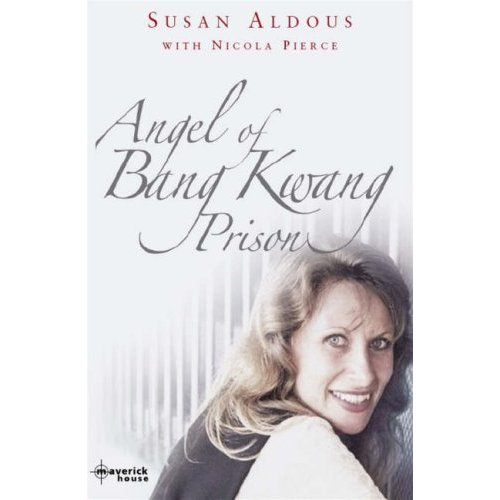 Former Playboy bunny Susan Aldous has spent the last 20 years caring for inmates in Thailand's Bang Kwang prison, also known as the "Bangkok Hilton." The 46-year-old Australian has written a new book about her experiences, called
"The Angel of Bang Kwang Prison."
Aldous said she decided to devote her life to helping others when she was a 16-year-old drug addict and had a life-changing epiphany on the streets of Melbourne's red light district. One of her most successful projects has been to provide eye tests and glasses for inmates, many of who were unable to read or write. She also focuses on one-to-one visits, talking for hours to backpackers who tried to smuggle drugs or rapists who were disowned by their families. "[The book is] a story of redemption that I hope can reach people who are as desperate as I once was," Aldous said. "I also want to give an understanding of those in prisons and to give a voice to those who have died there."
Reuters