A poll by Suan Dusit University has found that a majority of older Thais believe that the youth are disgracing the country because of their outrageous fashions, morally corrupt attitudes and lack of respect for elders. The survey of 1,640 people reported that most respondents wanted the Culture Ministry to regulate the dress code for youths by imposing measures such as banning tank tops with spaghetti straps, ultra-short shorts and body-hugging student uniforms. They also said the state should censor the media by forbidding images of young women in skimpy clothing. Vira Rojpojchanarat, permanent-secretary for the culture ministry, said the ministry would use the poll as a guideline to prioritize tasks.
Bangkok Post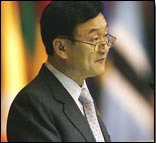 Noppadon Pattama, Thaksin Shinawatra's legal adviser, said Sunday that the former prime minister wants his slate to be wiped clean if he is to return home. Thaksin said in an interview on CNN last Saturday that if the government wanted reconciliation, he must gain amnesty. The announcement came after Prime Minister Surayud Chulanont said Saturday that Thaksin could return home if he promised to cease all political activities. Thaksin is currently in Japan, but plans to go to China, other Asian countries and the Middle East in the coming weeks.
The Nation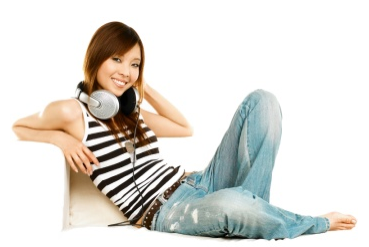 Internet radio station
RadioBangkok.net
has relaunched its website with a new design. The two-year-old service features music, Thai and international news, and a variety of programming on topics including restaurants, culture, legal issues and love. RadioBangkok.net isthe largest English language Internet radio station in Asia.
PR Leap
More Articles ...