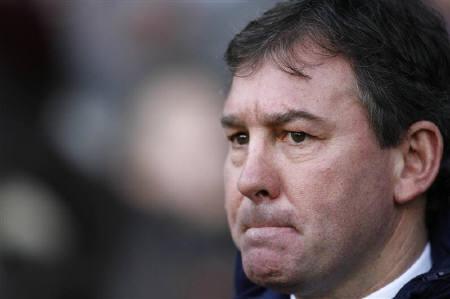 After the sacking of Peter Reid as the coach of the Thailand national football team, the Thai Football Association has begun the hunt for Reid's replacement. Thailand is reportedly in talks with former England captain and Manchester United legend Bryan Robson to take the helm of the Thailand national team. The Thai Football Association chief has revealed that the response from Robson's camp has been very positive. If he accepts the post, Robson's first task would be to prepare the Thailand team for the Asian Cup qualifier against Singapore in November.
Reuters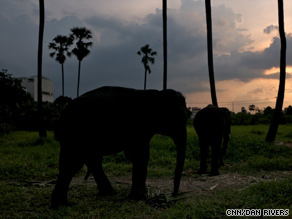 Elephants and their mahouts roaming the busy traffic congested streets of Bangkok could soon be a thing of the past, thanks to a tougher law to keep the animals off city streets. Bangkok authorities plan to offer financial incentives for elephant owners and impose tougher fines. Working in collaboration with a foundation under Her Majesty the Queen's patronage, elephant owners could receive more than US$20,000 for their elephants, which will then be released back into the wild. The fine for bringing wild elephants into the city will increase from a few dollars to a few thousand.
CNN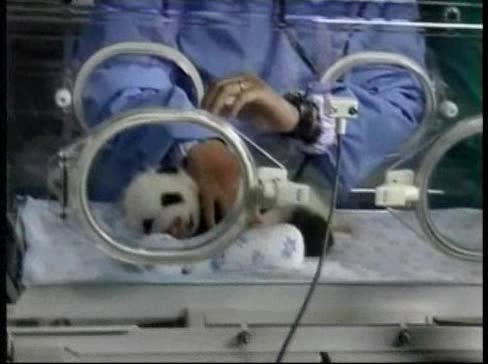 Thousands of visitors descended upon Chiang Mai Zoo Saturday to get a glimpse of a panda cub born at the end of May. Since its surprise birth, the baby panda has generated much attention in the Thai media, making front-page news in Thailand for weeks on end. A competition to find a suitable name for the cub received more than half a million entries. The name will be chosen and announced next month. The cub was conceived through artificial insemination by Chiang Mai Zoo officials, after many failed attempts to get Lin Hui pregnant. The adult female panda and her partner are on loan to Thailand from the Chinese government.
AP


More Articles ...