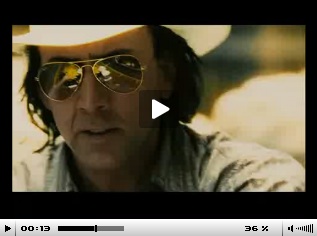 Lionsgate studio has released a clip for the upcoming remake of Bangkok Dangerous, the new crime thriller starring Nicolas Cage. Nic plays a contract killer who runs into trouble in Bangkok. The movie is directed by the Pang brothers, who directed the original Hong Kong version of the flick.
Movies Online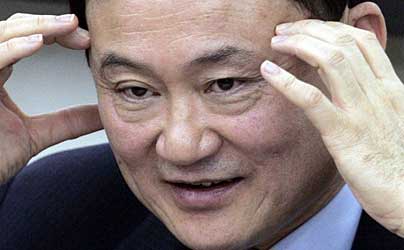 Manchester City football club owner and former Thai PM Thaksin Shinawatra revealed recently that he believed flying rocks thousands of kilometers away are the direct cause of Thailand's political turmoil. The former premiere said the "headache" situation in Thailand would abate once Mars moves away from Saturn, on approximately July 2. Meanwhile, Luck Rekhanitade, an astrologist famous in Thailand for his predictions, foresees bloodshed on July 2. Throughout its orbital cycle, Mars is between 100 million and 380 million kilometers away from earth. Mars had no comment.
The Telegraph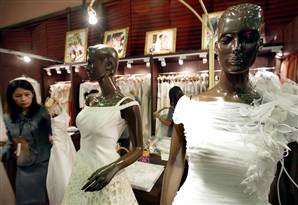 Warangkana Chomchuen of U.S. news broadcaster NBC said in this opinion piece that the tradition of giving a bride's family a dowry is changing in Thailand. Chomchuen said the Thai groom typically pays the "Sin Sod" of cash, jewelry, gold or property to prove to the bride's family that he will be a good provider. In a marriage between two affluent families, the dowry can reach as high as $500,000. Chomchuen said that in recent times, young Thai grooms give dowries as a simple symbolic gesture, and then have the money returned to them by the bride's family after the wedding is over.
NBC
More Articles ...