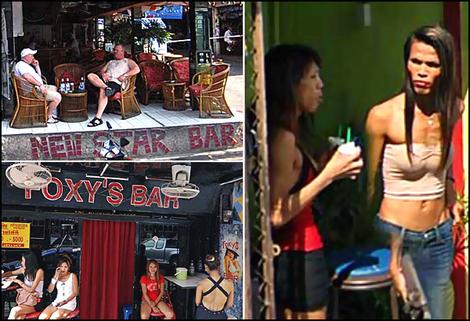 Geo-imaging company MapJack recently launched a new service that features street-side views of Pattaya. The service is similar to Google's Street View feature in Google Maps and Google Earth. However, MapJack uses high resolution imagery and does not blur out faces and car licence plates. To create the images, MapJack uses a fleet of cars mounted with special cameras to capture what it calls Immersive Street-Side Imagery.
The Age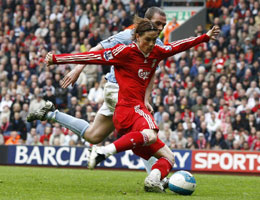 A published picture showing a Thai national flag bearing the name "Thaksin" at a Manchester City football match has sparked controversy in Thailand. The Thai government said it was investigating the photo, which was published in Matichon newspaper last week. Thai Foreign Minister Noppadon Pattama said it was unlikely that former prime minister Thaksin Shinawatra was involved in the "improper act." He said it could have been done by Manchester City supporters who were unaware of the potentially negative meaning it sent to Thai people.
AFP

Xinhua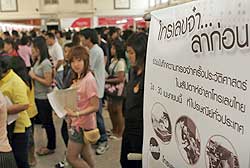 Last week, CAT Telecom officially closed its telegram service after 133 years, citing a decline in its popularity and low profits. The telegraph was the first modern form of public communication for Thai people and was introduced during the reign of King Rama V. It was put into service about eight years before the Thai postal service. Officials at the central post office in Bangkok saw the peak of the service's popularity about 30 years ago, when they were required to work around the clock in three separate shifts.
Bangkok Post
More Articles ...