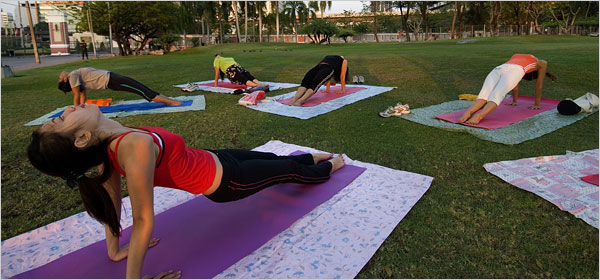 A decade and a half after Thailand began a battle for better air quality, Bangkok has emerged as a role model for pollution-choked capitals in Asia, with considerably cleaner air than Beijing, Jakarta, New Delhi and Shanghai, according to Thomas Fuller of The New York Times. Improvements were realized after Thai officials demanded for oil companies to produce cleaner fuel, used higher taxes to phase out two-stroke motorcycles, converted taxis to run on clean-burning liquefied petroleum gas and imposed progressively stricter emissions controls based on European norms. Bangkok's air, on average, now falls within the limit set by the United States Environmental Protection Agency of 50 micrograms per cubic meter, but is above the European Union limit of 40.
The New York Times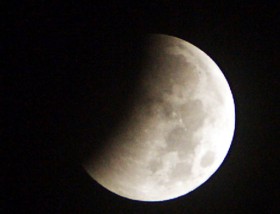 With Thailand set to witness both a lunar and solar eclipse this month, some local astrologers are warning the dual phenomena foreshadow more political chaos on the horizon for the kingdom. A total lunar eclipse was visible in Thailand last Sunday at 4:30 a.m., while a partial solar eclipse will take place on March 19 at 7 a.m. Astrologer Boonlert Pairin said that while a lunar eclipse relates to the fate of the people, a solar one concerns the government, and having both in the same month is not a good sign. He warned that political chaos and conflicts were in the cards for March and April.
Deutsche Presse-Agentur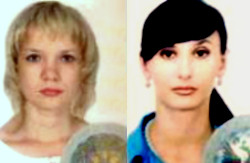 Pattaya police have arrested a prime suspect in the murder of two Russian women near a beach resort last weekend. Police arrested the 24-year-old Anuchit Lamlert Thursday night, after his former girlfriend identified him as the murderer of Tatiana Tsimfer, 30, and Liubov Svirkova, 25, on Feb. 24. Anuchit confessed to the murder and said he did so in order to rob the two ladies. But police believe Anuchit is lying to hide that he was hired to shoot the two women by the Thai wife of a Russian national working in Pattaya who had befriended one of the ladies. Media reports say the brutal murder has tarnished Pattaya's reputation among Russian tourists, who were the resort's largest overseas market last year.
Deutsche Presse-Agentur